Our Photos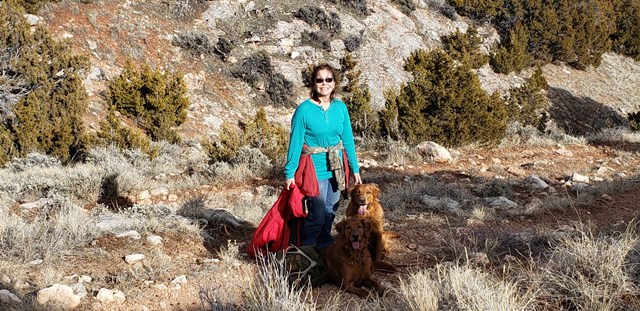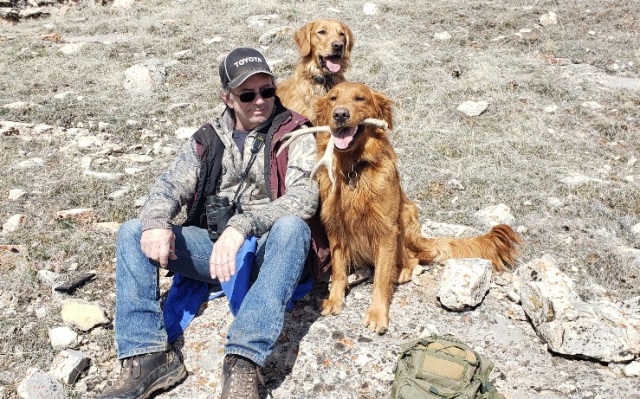 Rebel & Parker. Rebel proud of his find.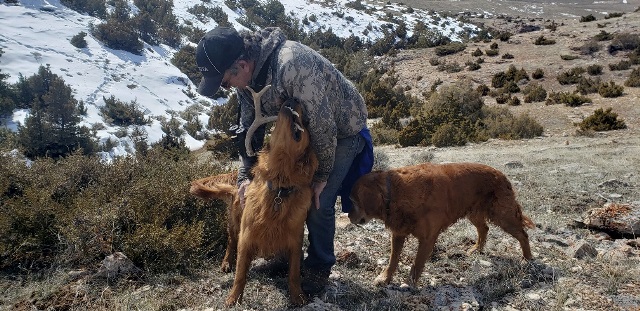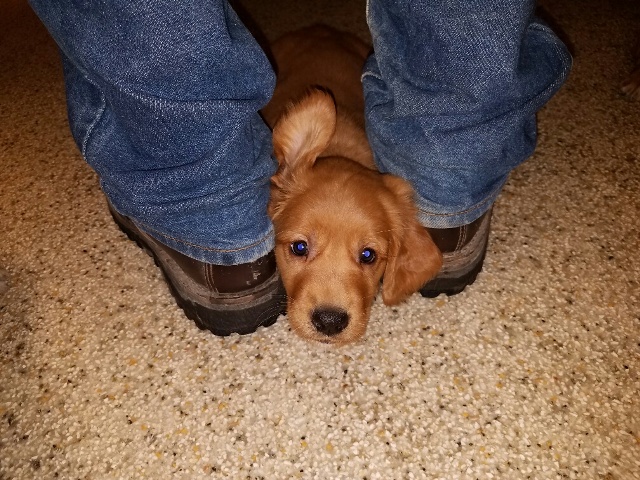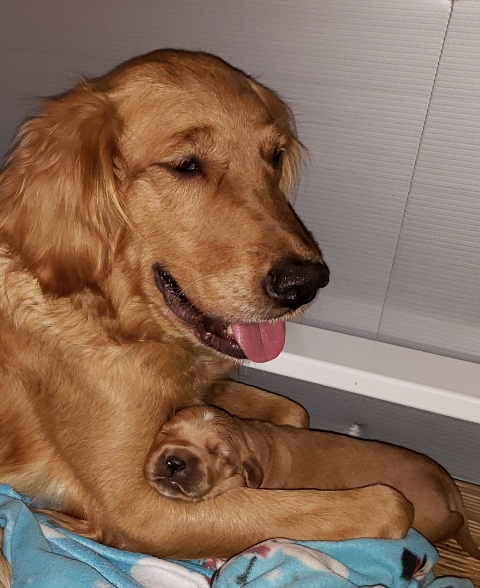 Breezy & son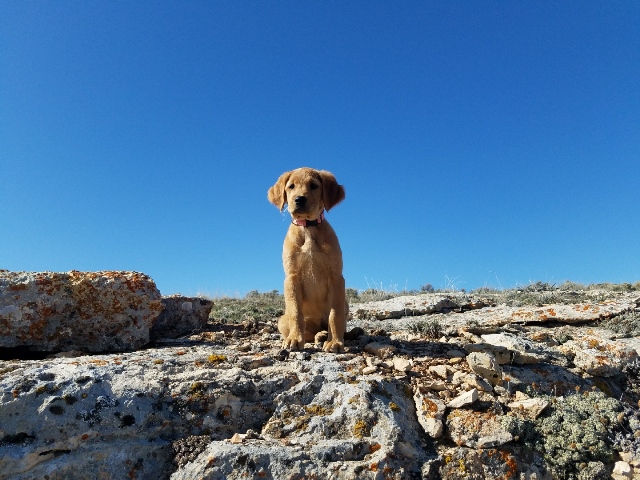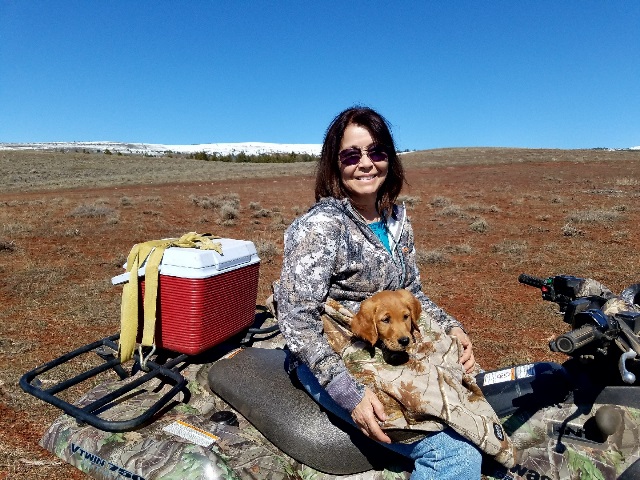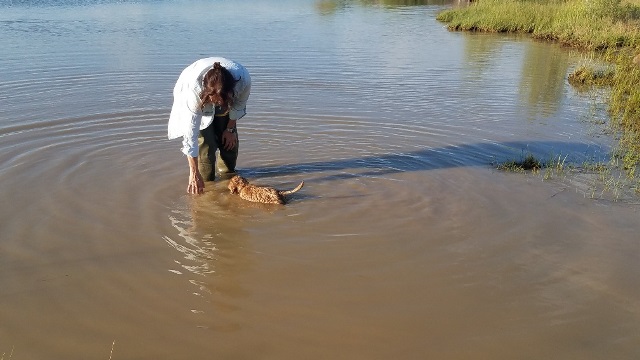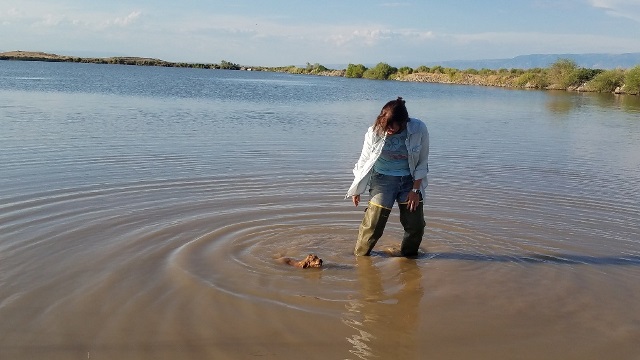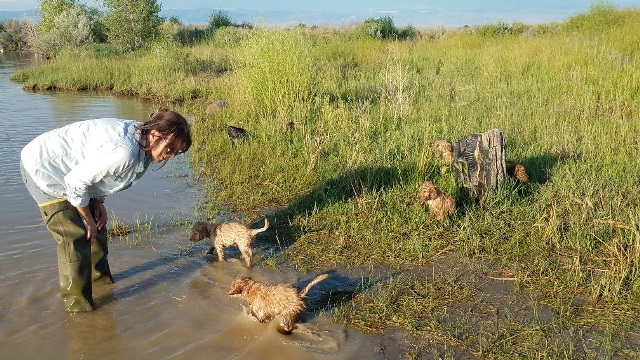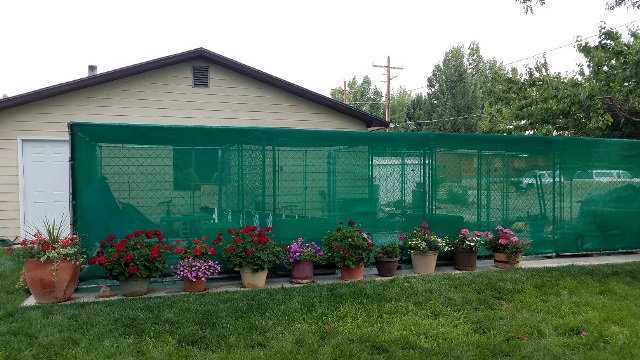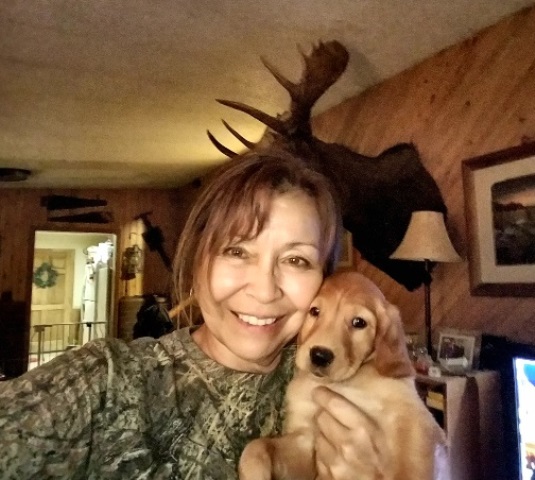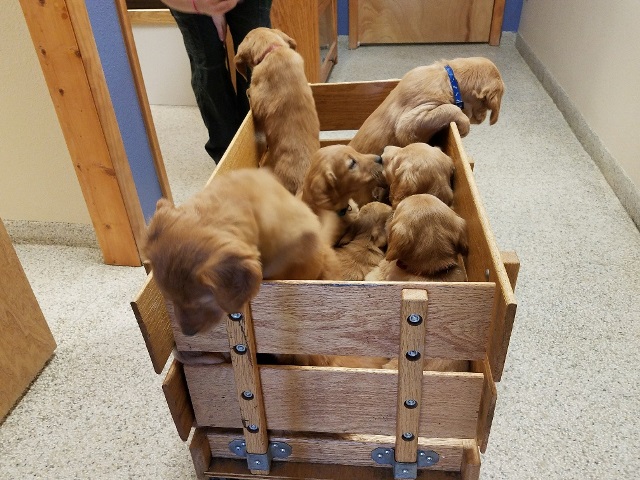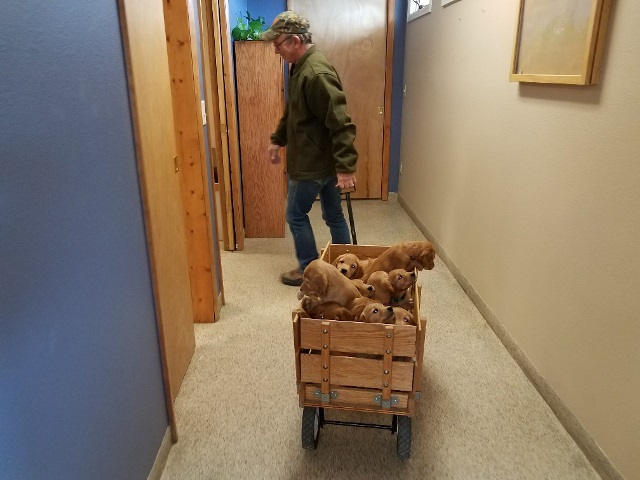 Gary had made this wagon for our granddaughter when she was a toddler & now she is now a grown woman.
The last few years we have been using it as a puppy wagon! They ALL love riding in it.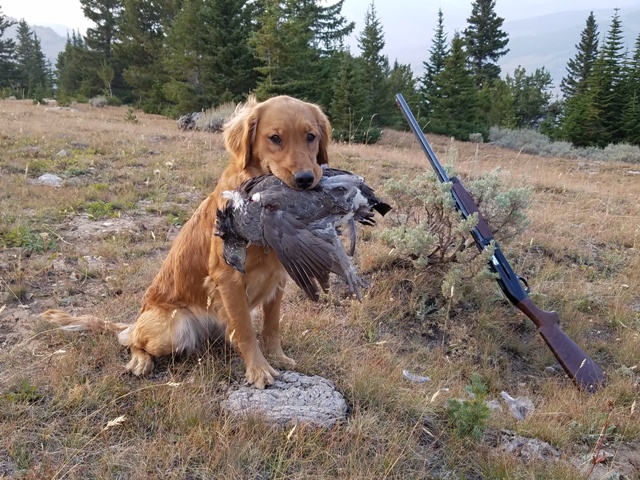 Big Horn Benelli's First Round "Elli"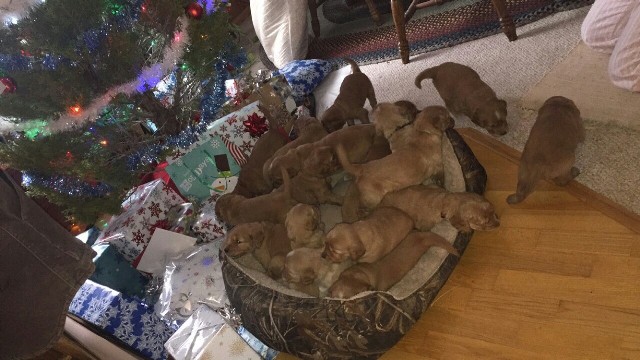 A "Golden" Christmas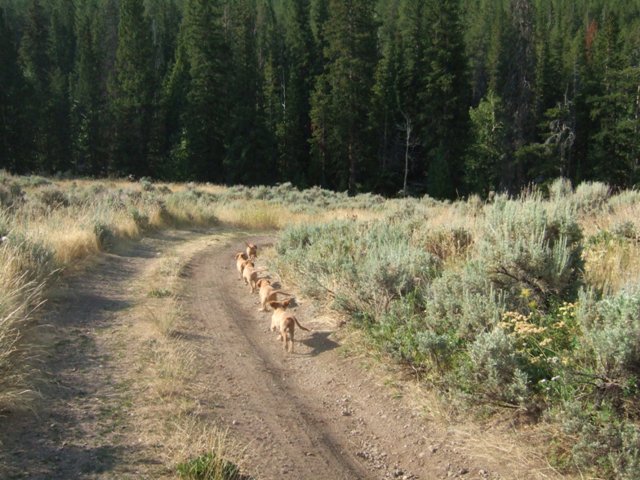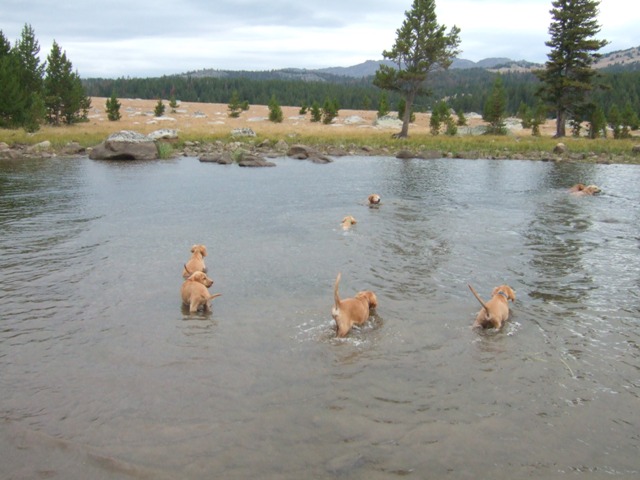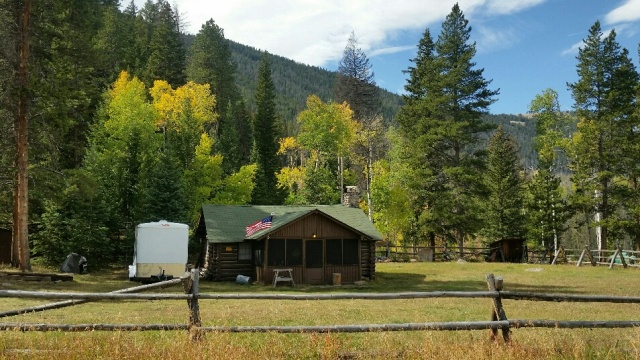 The cabin..or Doggie Boot Camp....Our heaven on earth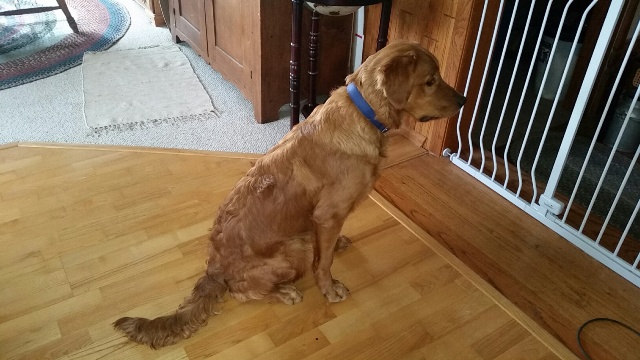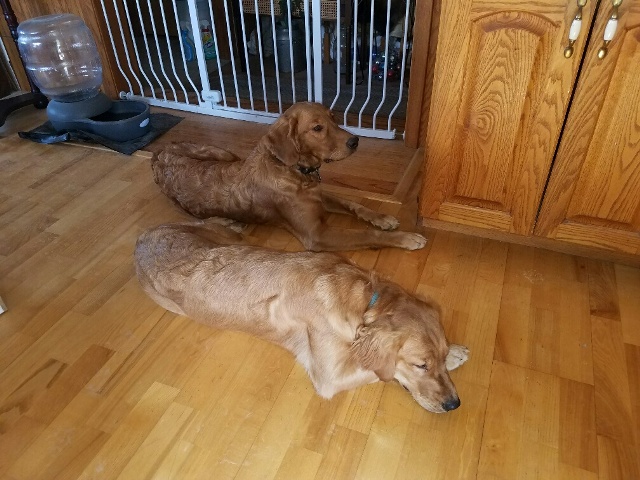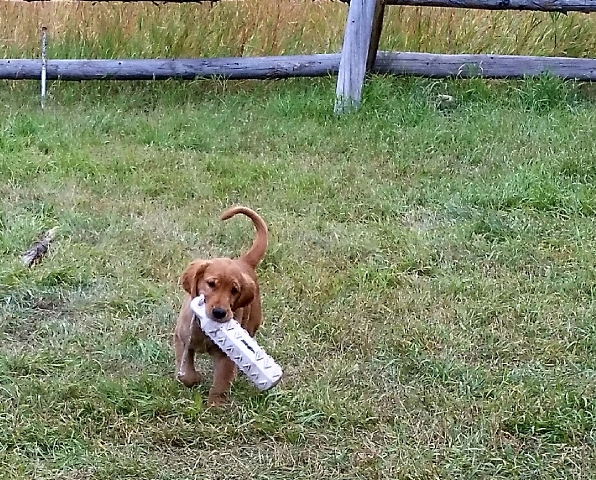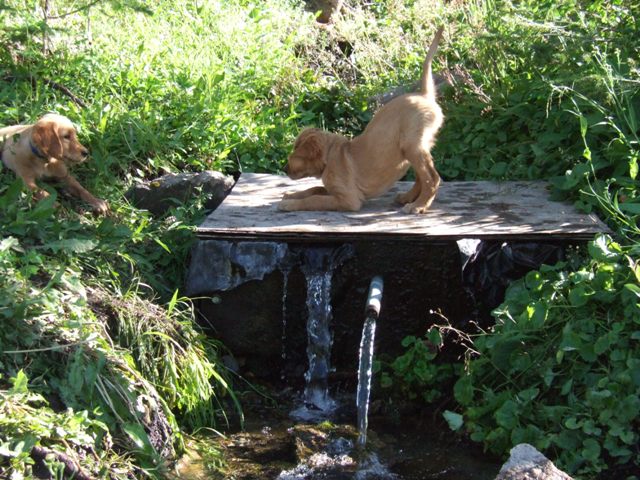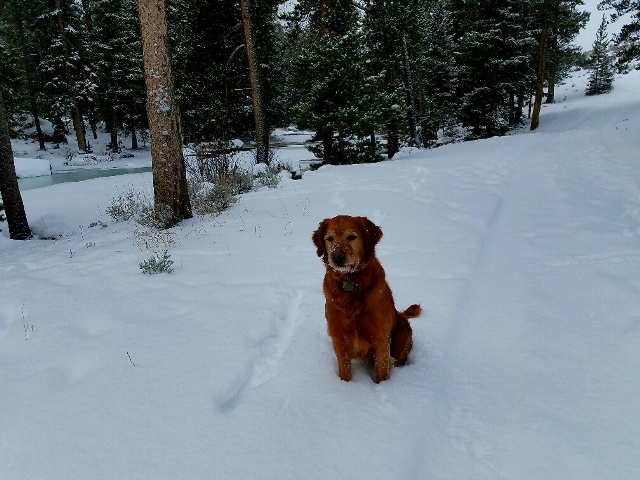 Razr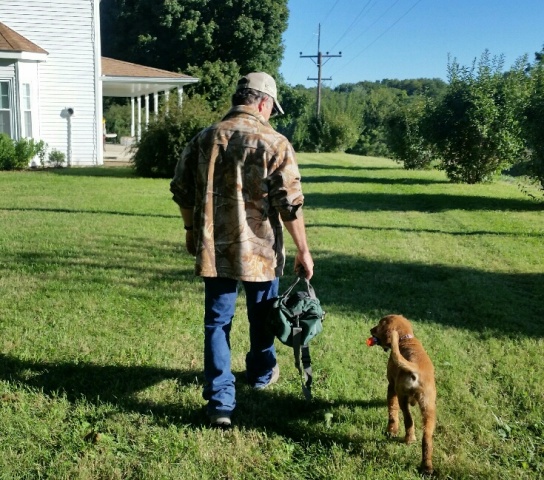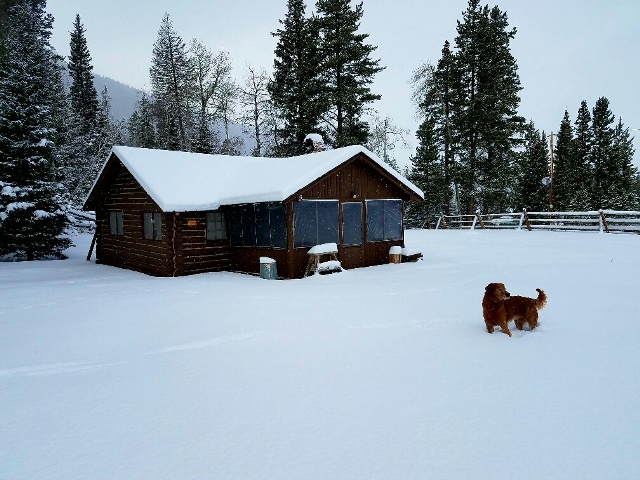 Razr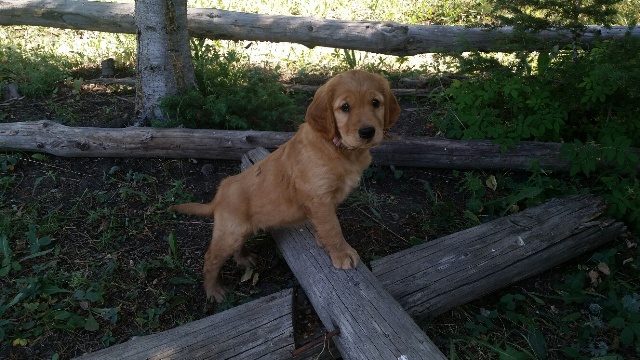 Baby Elli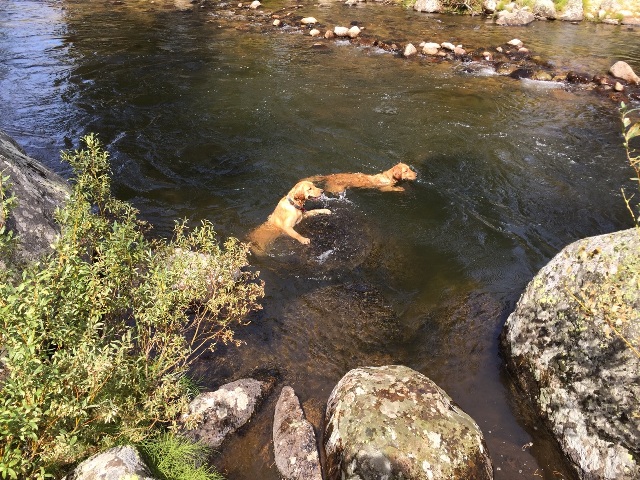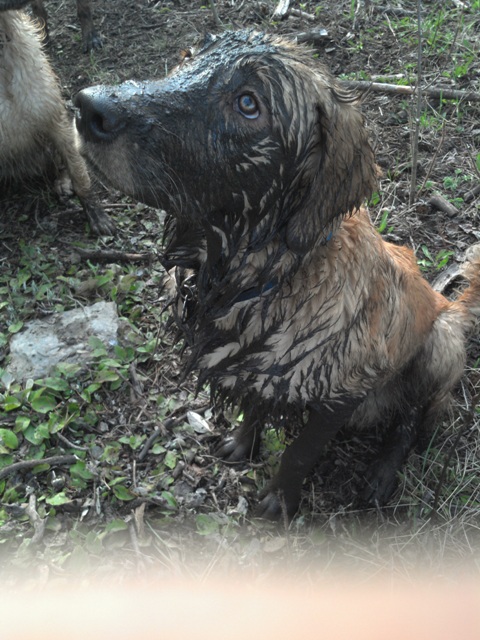 Baby Chase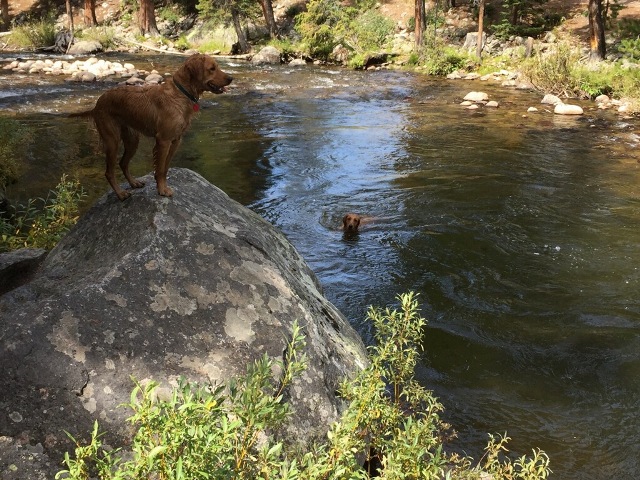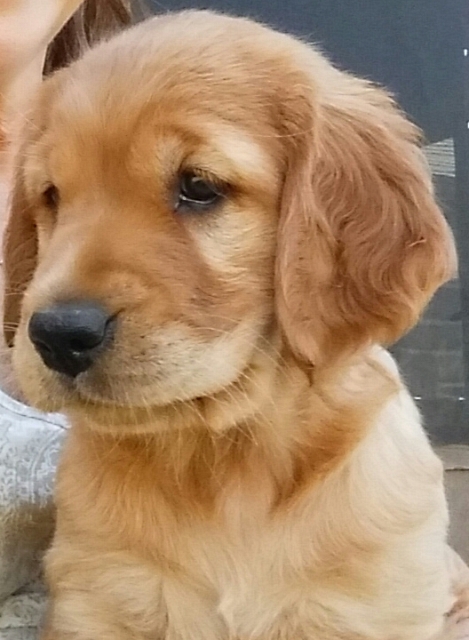 Big Horn Benelli's First Round - Elli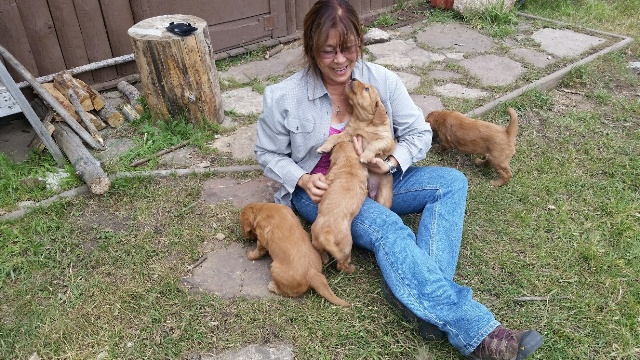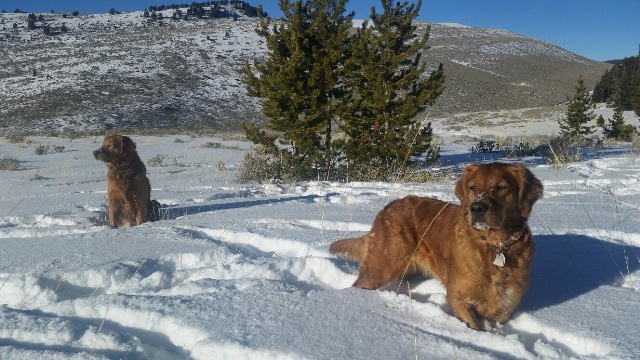 Razr and Cali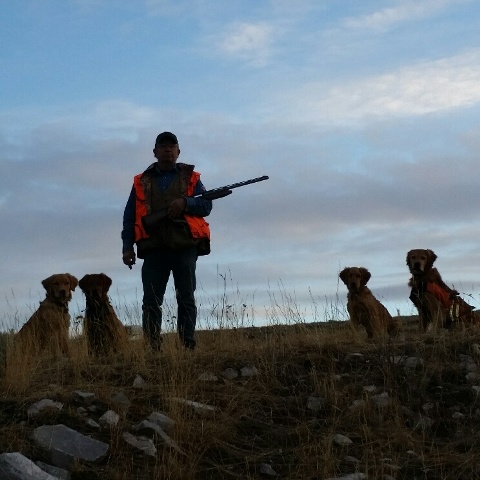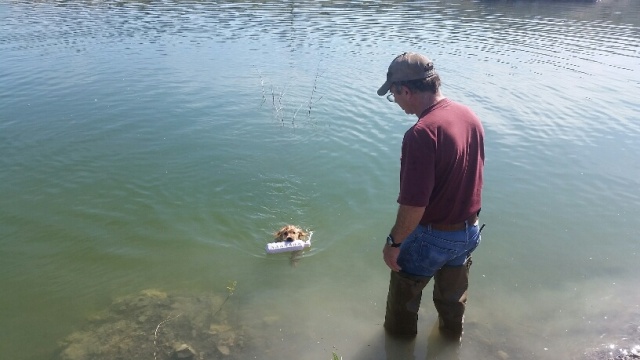 Little Callie 9wks old water retrieving- video on our FB page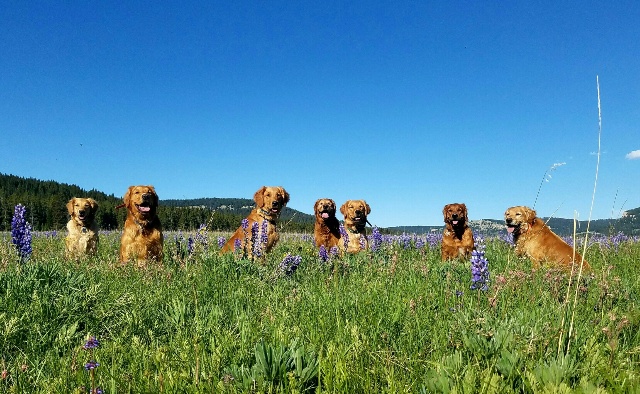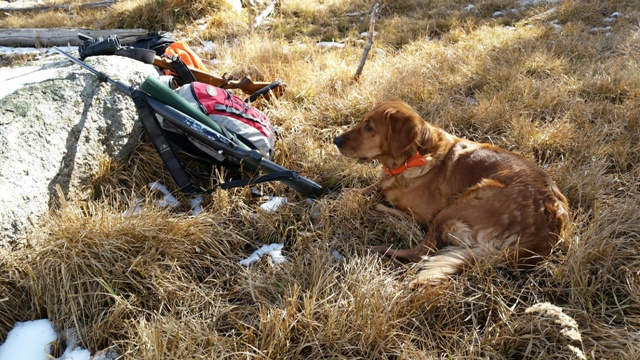 Cali along for the elk hunt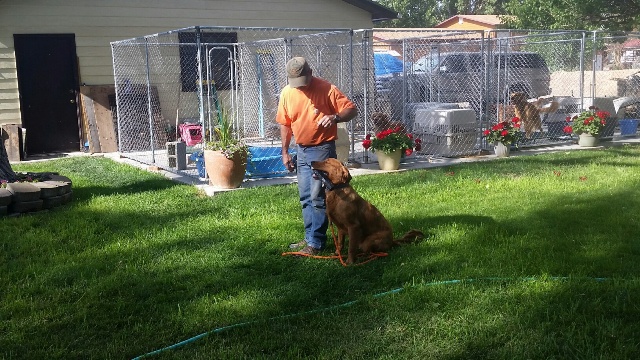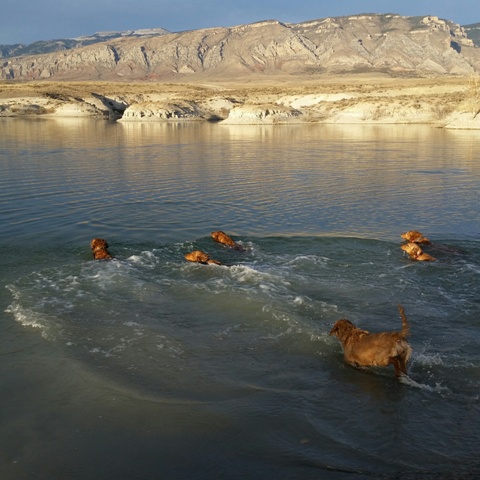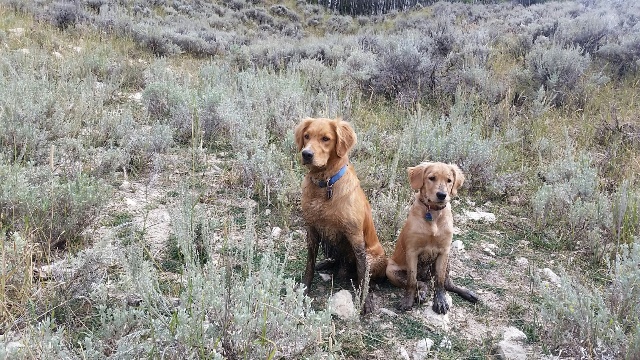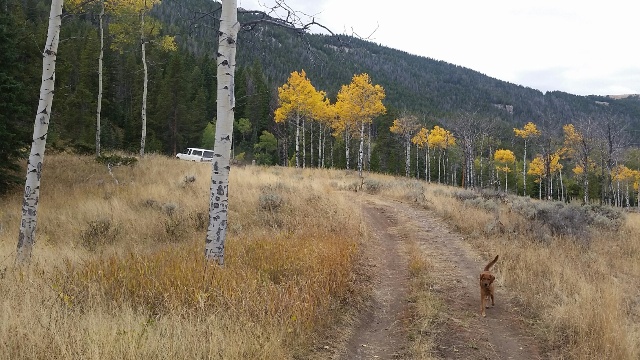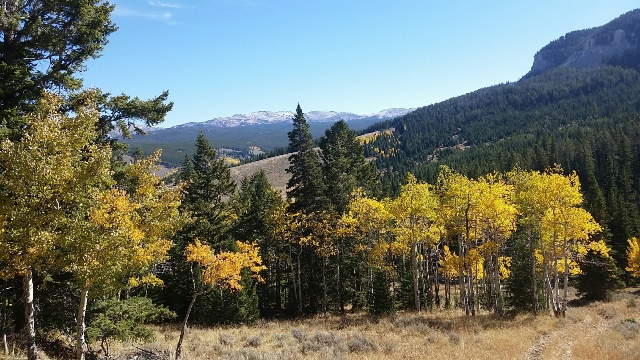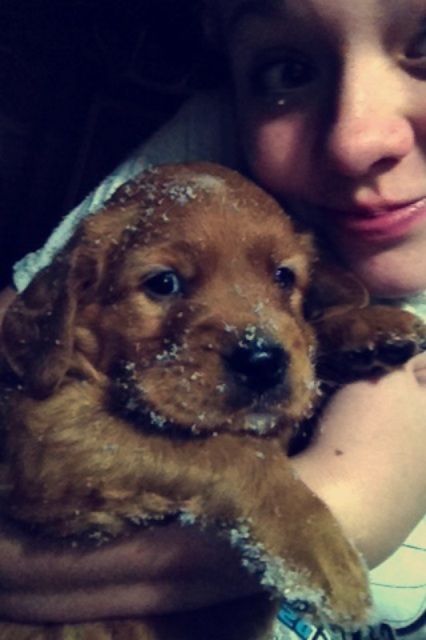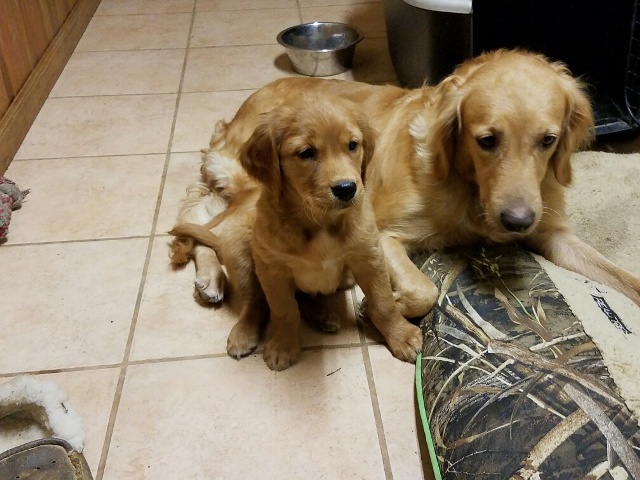 Sage and daughter baby Hattie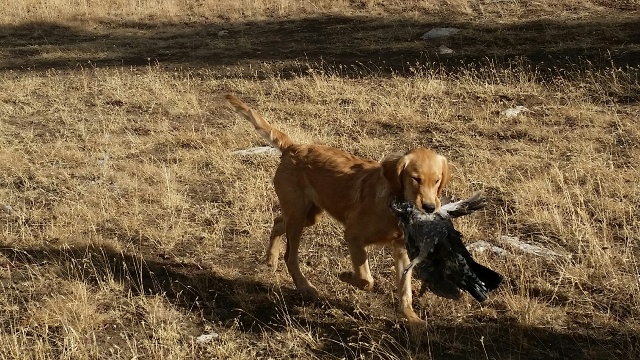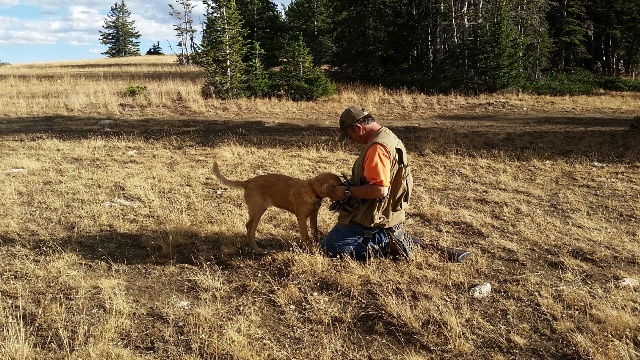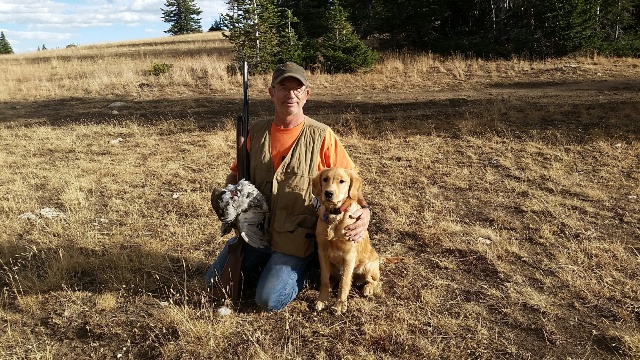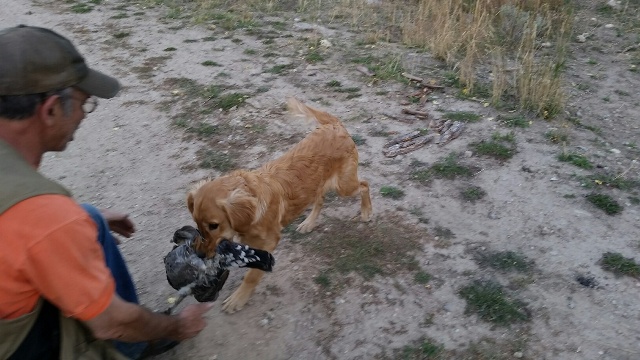 Little Callie 5 mos old - first blue grouse hunt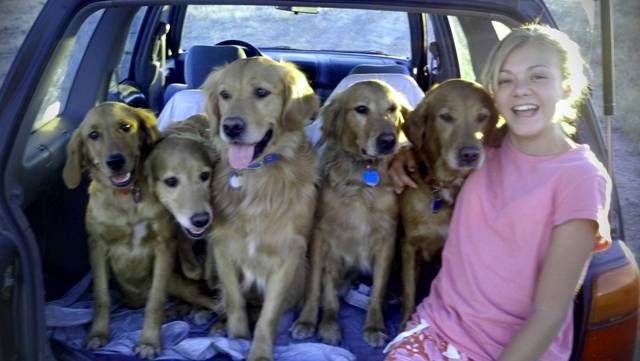 Precious Cargo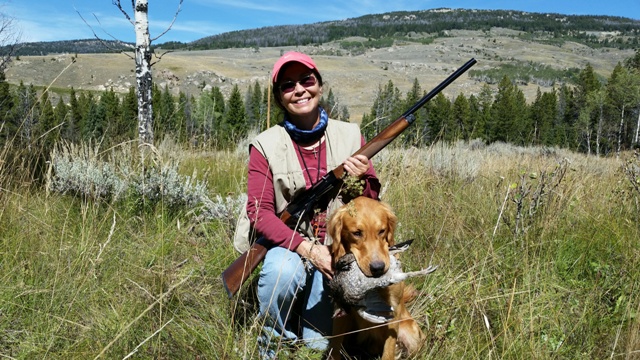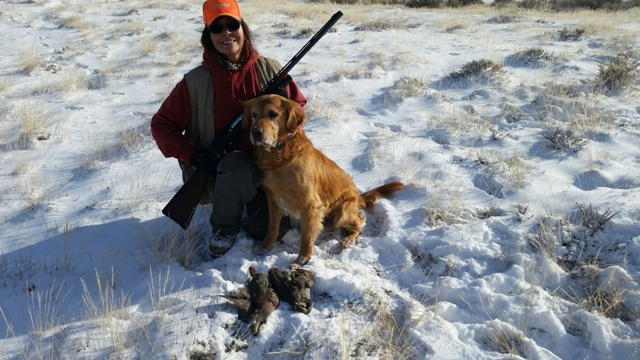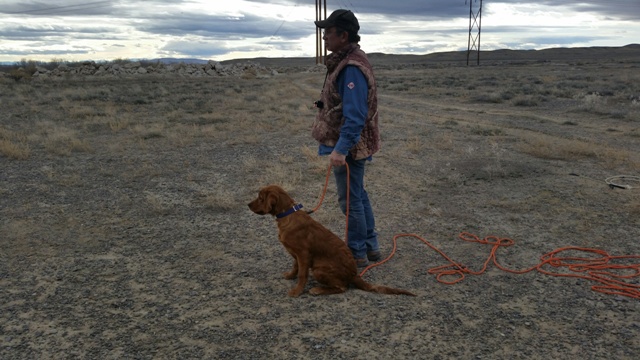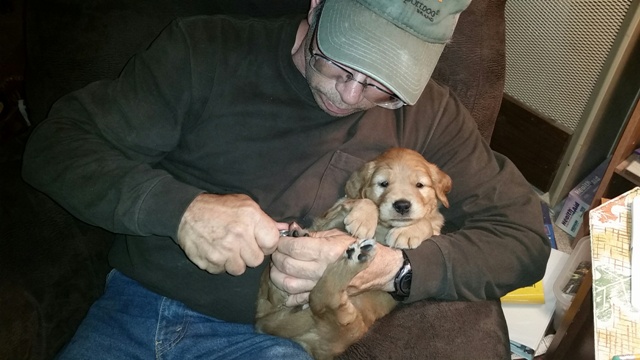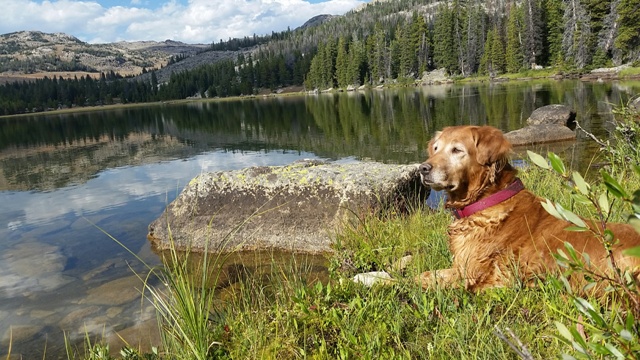 My Beautiful Mia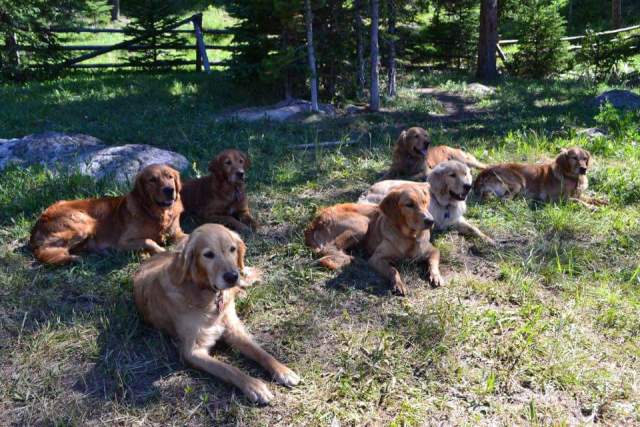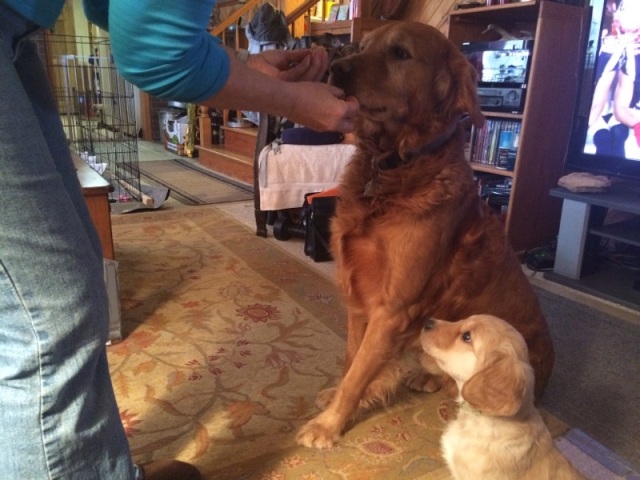 Razr and son Deke